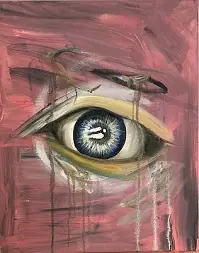 The mission of writewaytogo.com is to rescue people from the Hell and help them to ease pain and suffering from their lives by adopting humble and noble responsibilities.
The Purpose of this website is to make people less resentful, nihilistic in their daily lives by educating them about meaningful life.
why we need meaning rather than HAPPINESS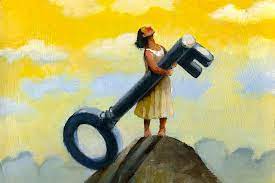 Everyone of us looking for happiness. No body likes to have pain and suffering in their lives. The sad truth about happiness is this: once, it's gone, we become anxious, depressed and angry. 
Whereas meaning and Purpose keeps us going even when the life seems like tragic hell. Any individual who knows the value of responsibilities in his life will always find Happiness!
Who can use this website and how it will help you to improve your life?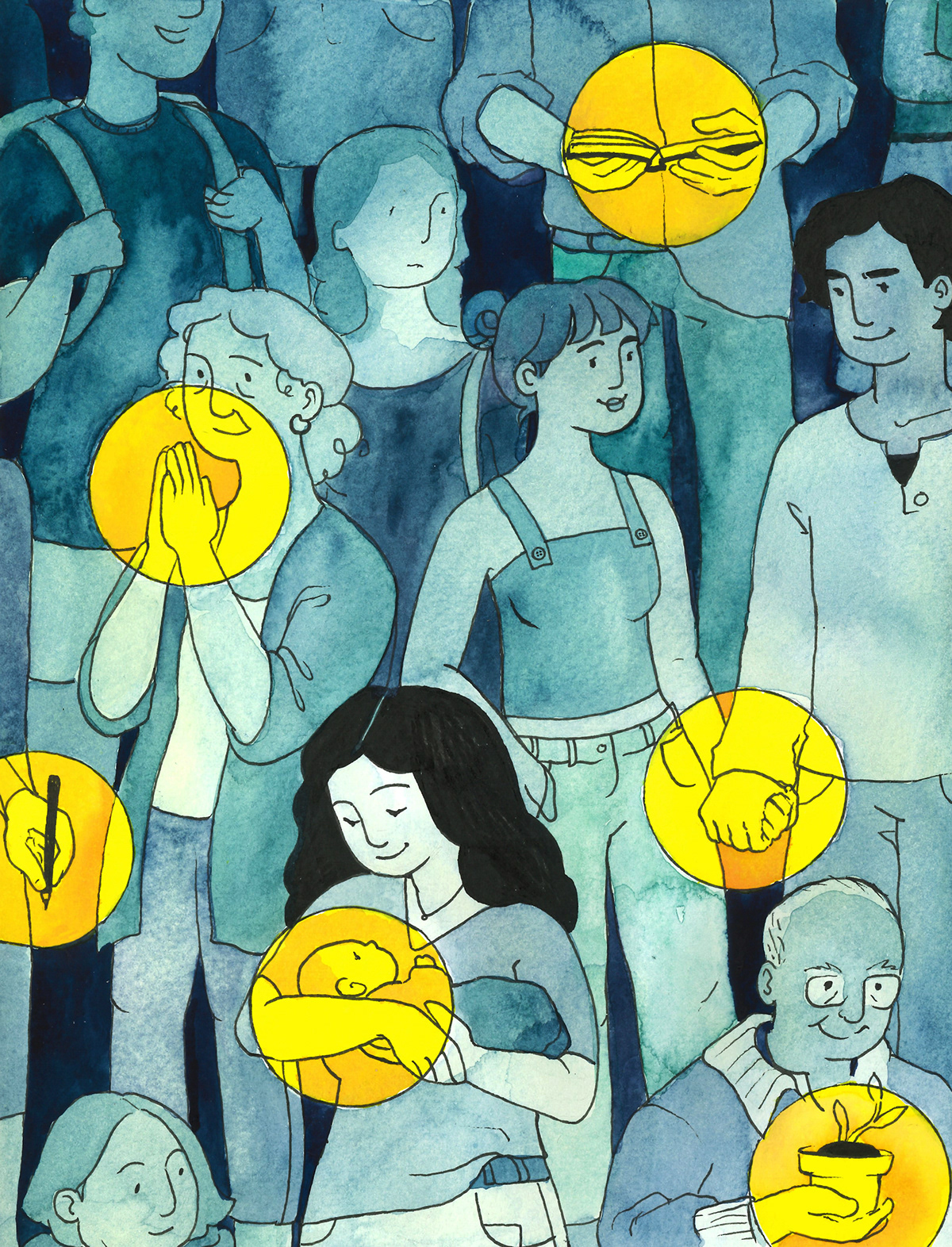 This website is for anyone who is looking to improve his life. This website is created to help individuals to find clear-crystal direction in their lives.
This website will offer you blogs regarding life, quotes to inspire you, real life inspirational stories, inspiring videos and audios.